Brahmaloka Yoga School: Greece's Only Yoga Alliance Approved 200 Hour Teacher Training in English!






by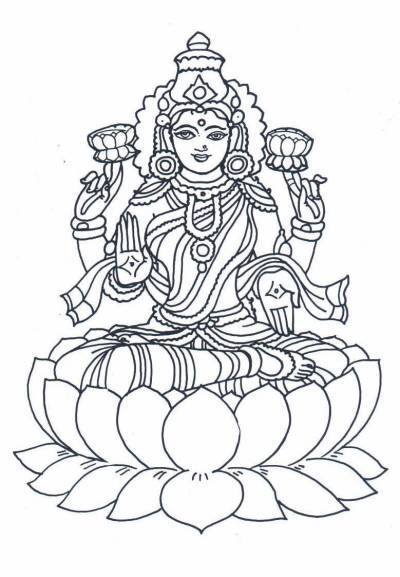 Brahmaloka Yoga 200 Hour Yoga Teacher Training
What Makes Brahmaloka Yoga different?
Brahmaloka Yoga YTT is a thorough and comprehensive training program that exceeds the minimum standards set by Yoga Alliance.
The course is rigorous and includes in depth study of:
Yoga Asana
Pranayama & Meditation
Teaching Techniques and Hands-On Adjustments
Anatomy & Physiology
Yoga History and Philosophy
Yoga Lifestyle
The Business of Yoga
Our graduates are confident and competent to teach safe and transformative yoga classes to all levels of students.
This training is demanding and our standards are high.  In addition to attending no less than 220 contact hours, quizes, exams, and written papers will be assigned, as well as practical exams. Graduation occurs only upon passing the entire course and being ready to teach.
To be accepted into the Brahmaloka YTT course, students will have practiced yoga for over two years, complete the application form/fees and interview, and have the written recommendation of at least two teachers.  We understand that getting letters of recommendation may be difficult for some (especially expats abroad) so if this is the case for you, you can interview and practice with us instead to fulfill this application requirement.
Will I be ready to teach when I graduate?
Yes! Teachers will be ready to teach in their own voice upon completion of the course because they will both competent and confident in a style they are comfortable with. While this course will primarily focus on Vinyasa & Brahmaloka Yoga, our goal is to help you find your own style by finding your own voice.
Many other trainings merely certify their graduates to teach one or two yoga sequences, but Brahmaloka YTT prepares participants to create their own sequences. This is accomplished by helping trainees fundamentally understanding yoga asanas as they apply to physical anatomy, subtle energetics, as well as the underlying methodology applied to a variety of Hatha Yoga lineages.
Graduates will be able to teach yoga asana classes, as well as pranayama, meditation, and specialty classes to nearly all populations.
Why is this training in English if it takes place in Germany?
Teaching in English (as well as your own native tongue) will provide a teacher with far more opportunities to teach! If you dream of leading retreats, traveling for workshops, or getting corporate clients, the ability to teach in English will make those goals possible.
Also, most texts relating to yoga have been translated from Sanskrit to English. Knowing these texts will give you, your own practice and teaching, a deeper level of understanding of yoga practice and philosophy. Of course, you could just learn Sanskrit instead, but that is a lifetime practice as deep as yoga!
Will I be eligible to become a Registered Yoga Teacher (RYT) with Yoga Alliance when I graduate?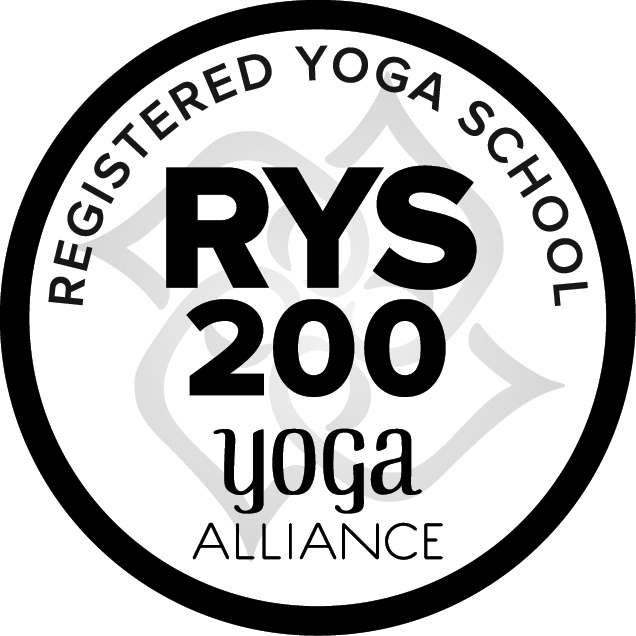 Yes, Brahmaloka Yoga School is a Registered Yoga School (RYS) with the Yoga Alliance and our standards exceed the minimum hours required by the Yoga Alliance.  All graduates are eligible to become RYTs.
What is the format of the course?
Brahmaloka YTT requires one weekend per month for 12 months of attendance for practical course work. You can expect to begin practice teaching almost immediately. This will help participants gain the confidence as well as experience to teach informative, engaging, and transformative classes!
In addition to the 12 weekends, one hour per week (in person or via Skype) will be required for philosophy lectures and discussions. We place a heavy emphasis on Yoga philosophy. Yoga is a practice, but we must understand the underlying principles and ideas so that we can honor and accurately teach the tradition.
When and Where Does It Begin?
Brahmaloka Yoga'a 2015-2016 YTT begins the weekend of March 21st-23rd 2015 in Stuttgart, Germany and runs every month (except July) until graduation in March 2016.
Will there be a training manual?
No. While we have over 40 years combined experience, we know we cannot improve upon the classic texts.
What Are The Required Books For The Course?
Required reading:
Hatha Yoga Pradipika, Swami Muktibodananda
The Yoga Sutras of Patanjali, Translated by Edwin Bryant
Yogayajnavalka Samhita, Translated by TKV Desikachar
The Bhagavad Gita
Upanisads, Patrick Olivelle
Yoga Anatomy 3D, Volumes 1 and 2, Ray Long.
Additional Optional reading:
Ashtanga Yoga:  The Practice Manual, David Swenson.
Mantra Yoga and Primal Sound, David Frawley
Teaching Yoga: Essential Foundations and Techniques, Mark Stephens.
Kundalini, Lilian Silburn
Yoga Sequencing, Mark Stephens
The Yoga Tradition – Georg Feuerstein
How Can I Apply?
Send an email with your name, address, and telephone number to mayageorgyoga@yahoo.com and the application form and further details will be emailed to you.
Your trainers: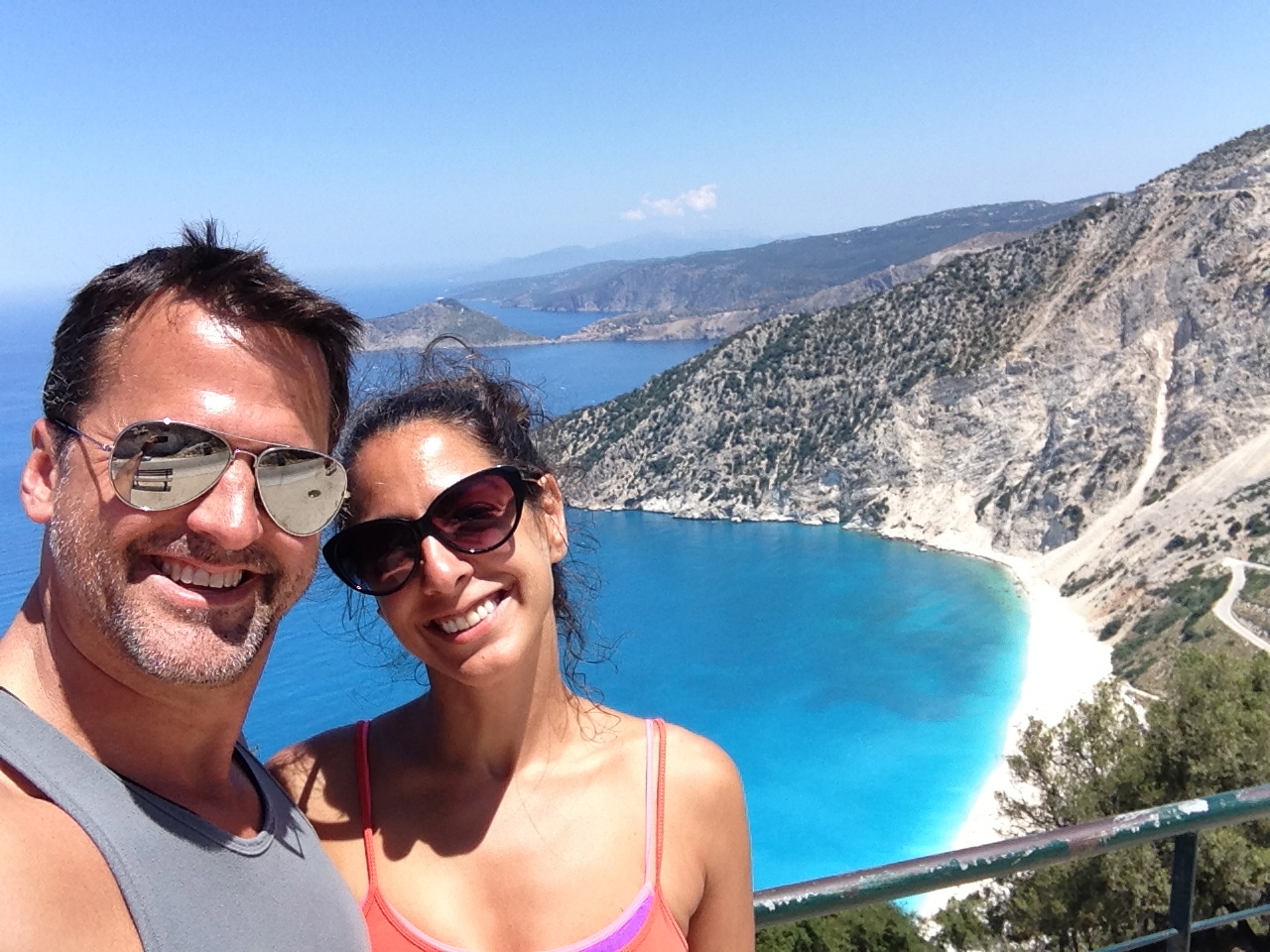 Maya Devi Georg. E-RYT-500, RPYT, RCYT.  Maya is known for inviting and challenging students to learn more advanced asanas in a safe and playful way, breaking them down to make them more accessible to a wider group of students.   As someone who could not even touch her toes when she started into yoga, she is living proof in the transformative power of the practice.
Maya Devi Georg is a disciple of Swami Kailashananda (Yogi Gupta), as well as a student of Swami Bua, Dharma Mittra, Swami Jnanande, and Swami Chetanananda
She founded Sani Yoga in Albuquerque, New Mexico in 2009 where she also served as an adjunct lecturer at the University of New Mexico.  There, she taught hundreds of students in yoga as well as conducting her own yoga teacher trainings which left a lasting legacy of highly skilled and authentic teachers.
She has taught in New York City (sometimes substituting Shri Dharma Mittra's classes) and in Washington DC, as well as workshops wordlwide. She's worked with students as young as 4 years old to 95 years old, professional athletes, performers of Cirque du Soleil and expectant mothers. The settings in which she has taught is just as varied as her student base, teaching in NYC public schools, yoga studios, universities, gyms and the conference rooms in office buildings.
Now in Stuttgart, Germany she continues to teach all over Europe, as well as traveling frequently to the United States.
Chris Kiran Aarya, E-RYT 500. Sincerely seeking transformation through spiritual sadhana and the integrity of daily living are what Chris most values on his journey as a teacher and life-long student. A dedicated yoga practitioner and teacher (who first learned from his mother at the age of seven), he combines three decades of practice along with over two decades of group fitness and outdoor leadership experience into his teaching and he enjoys helping students break through to new levels of ability and self-belief. While his classes vary, his signature style is a vinyasa-based mix infused with humor, kick-your-asana power flow sequences, and longer stretches for a deep opening of the body.
He received his spiritual name Kiran Aarya (meaning "light of the Goddess") from Swami Mukesh-ji in Rome in 2007, a name which he does his best to live every day.  Chris trained with Doug Swenson and his multi-faceted vinyasa style of yoga; Sadhana Yoga Chi and his teachers and influences also include Swami Chetanananda, Meta Hirschl, David Swenson, and Tias Little.
Chris founded Grassroots Yoga in Albuquerque, New Mexico in 2010 and he currently teaches workshops, teacher trainings, and events around the US and Europe. Chris has been a presenter at the Flagstaff Yoga Festival, the New Mexico Yoga Conference, Regensberg Yoga Festival, Texas Yoga Conference, and the Sedona Yoga Festival.
He has written for or appeared in Mantra Yoga + Health Magazine, Origin Magazine, Elephant Journal, Brahmaloka or Bust, Flow Yoga Magazine, LA Yoga, Integral Yoga Magazine, Yoga Journal Online, and Politico and his work has been translated into German, Greek, Polish and Spanish.