Yoga Analysis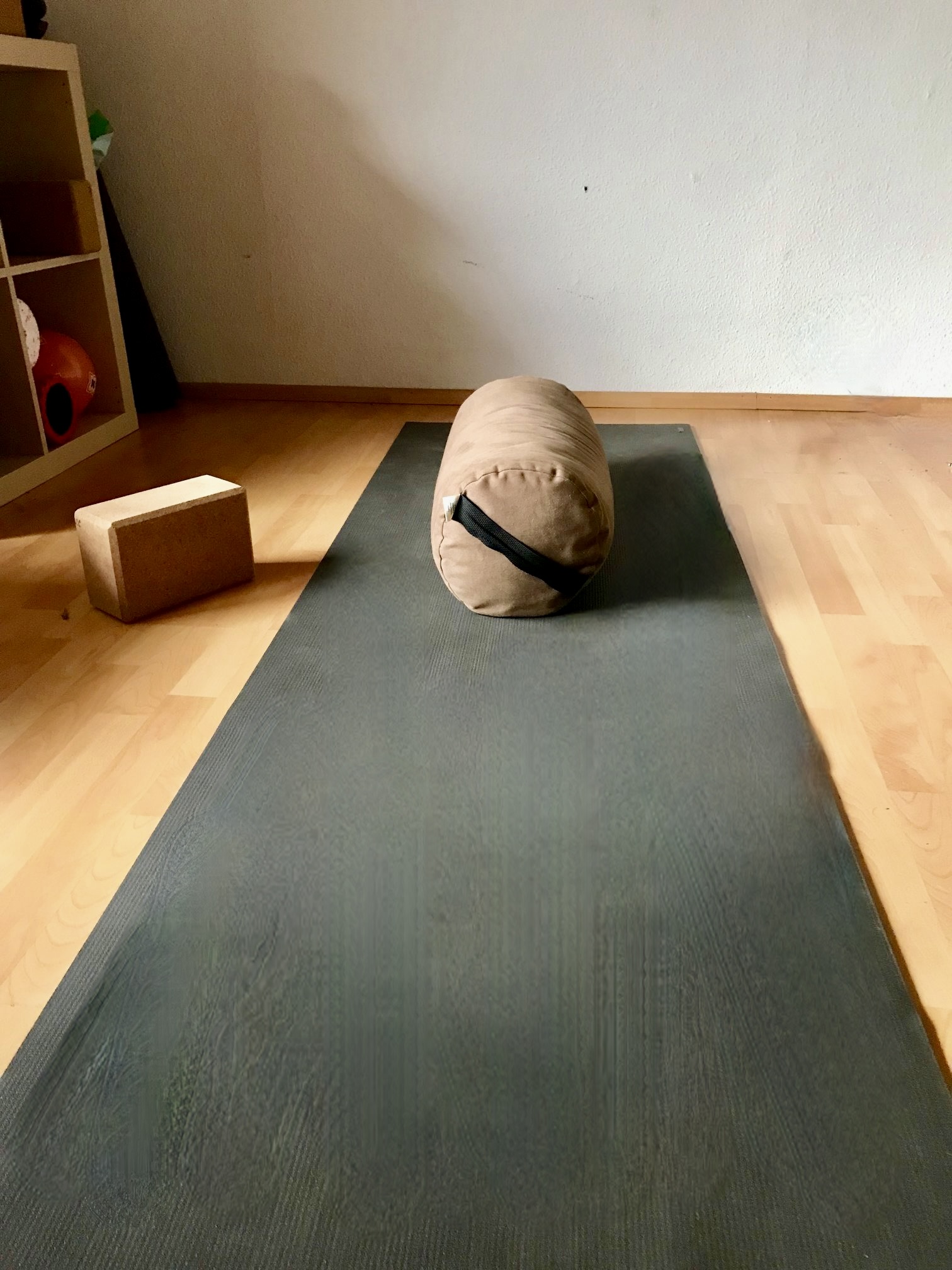 Yoga Analysis is the union of yoga and psychotherapy, a pairing of basic yoga poses and talk therapy to help you overcome challenges and thrive into your future self.
Our emotions are experienced in the body, that's why we call them feelings.
When we are dealing with past or present trauma those emotions will manifest as physical symptoms.  This dual approach works through both the body and the mind. Sessions last 90 minutes, longer than traditional psychotherapy, to better access and address both physical and mental manifestations of stress and anxiety.
Available both online via Zoom and in person in Kefalonia, Greece.
Contact Maya GKCourtneytherapy@gmail.com  to arrange an appointment.